Admissions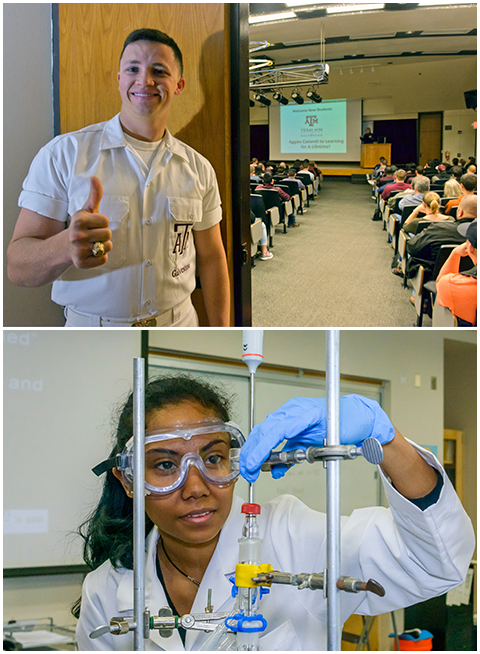 Undergraduate Admissions
TAMUG offers ocean-oriented, four-year degrees with excellence in business, oceanographic and physical sciences, biological sciences, engineering and transportation and liberal arts.
Learn how to apply for:
Learn more about: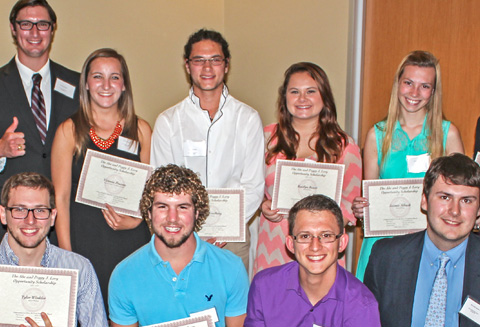 Scholarships & Financial Aid
The Galveston campus of Texas A&M University offers many financial aid options to help you cover your college costs. Click the links below to find information about applying for financial assistance, costs, types of aid and more.