History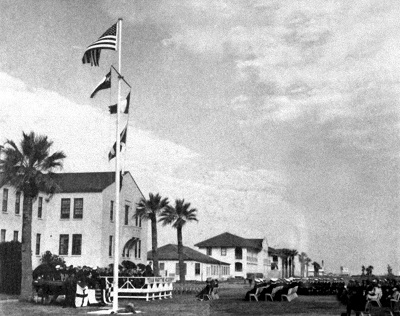 Celebrating over fifty years, the Texas A&M University at Galveston serves as the "ocean oriented campus" of Texas A&M University. The campus offers a unique blend of marine and maritime programs, including majors in science, business, engineering, and transportation.
The atmosphere fostered by the faculty, staff, and students emphasizes the intimate relationship between the university and the sea.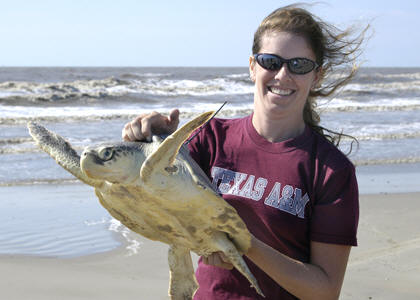 TAMUG is a branch campus of Texas A&M University. Graduates receive the Aggie Ring and a Texas A&M University diploma. The Texas A&M Galveston is home to the Texas A&M Maritime Academy: the only maritime academy located on the Gulf Coast.
In the late 1950s two Galveston marine biologists, Dr. Albert Collier and Dr. Sammy Ray pioneered the Galveston Marine Laboratory, conducting scientific research in oceanography and marine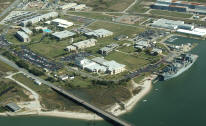 biology at the former Army barracks of Fort Crockett.
In 1965, the United States Department of Commerce, Maritime Administration provided a training ship for Texas Maritime Academy cadets. The the U.S. Navy ship, USS Queens, was renamed the Texas Clipper.
While training cadets to become officers in the Merchant Marine of the United States, TMA training vessels are operated by the State of Texas under the jurisdiction of MARAD and considered public vessels. Subsequent training ships replacing the Texas Clipper included the 393-foot USN Chauvenet, which was renamed TEXAS CLIPPER II. Then in 2005, the TEXAS CLIPPER II was replaced with the former USNS Sirius and later in 2009 with the former SS Cape Gibson.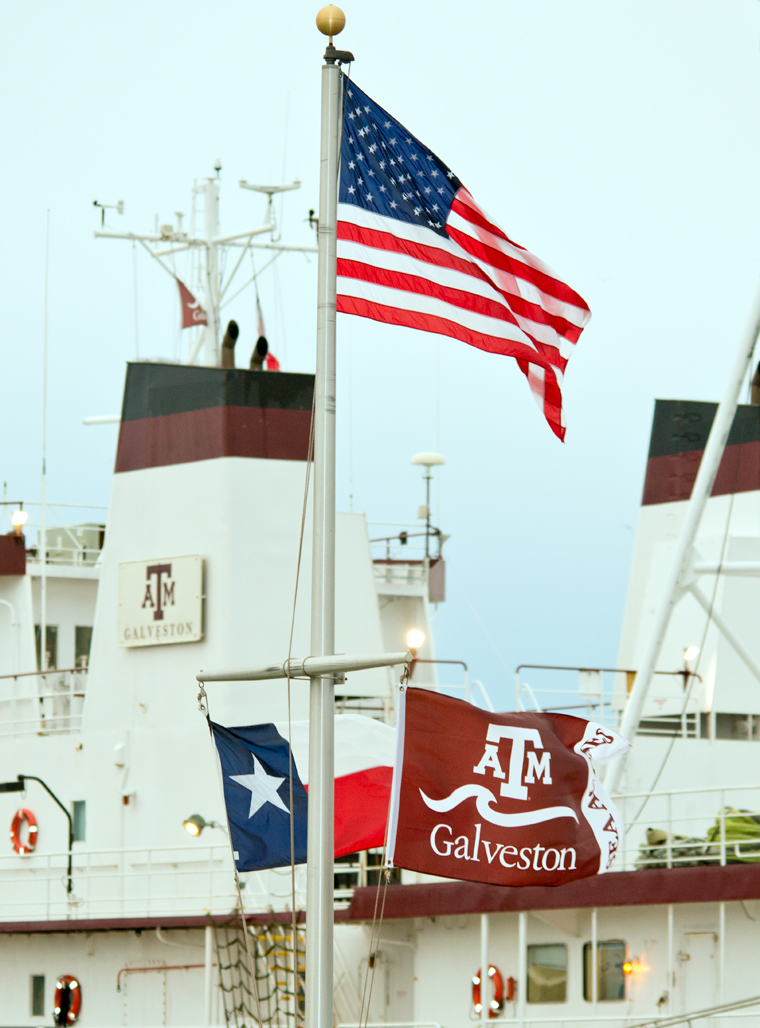 1-87-SEA AGGIE
(877-322-4443)