Founded in 1962, The Texas A&M Maritime Academy is one of six maritime academies in the United States. It provides an opportunity for you to learn how to operate and maintain an ocean-going vessel. In addition to classroom and field training during the regular school year, you will sail aboard a state training ship during three summer sea terms to gain practical experience in seamanship, navigation, and engineering operations. At the conclusion of the program, you will be examined to become licensed in the Merchant Marine as a deck or engineering officer and may seek employment in the exciting field of marine transportation.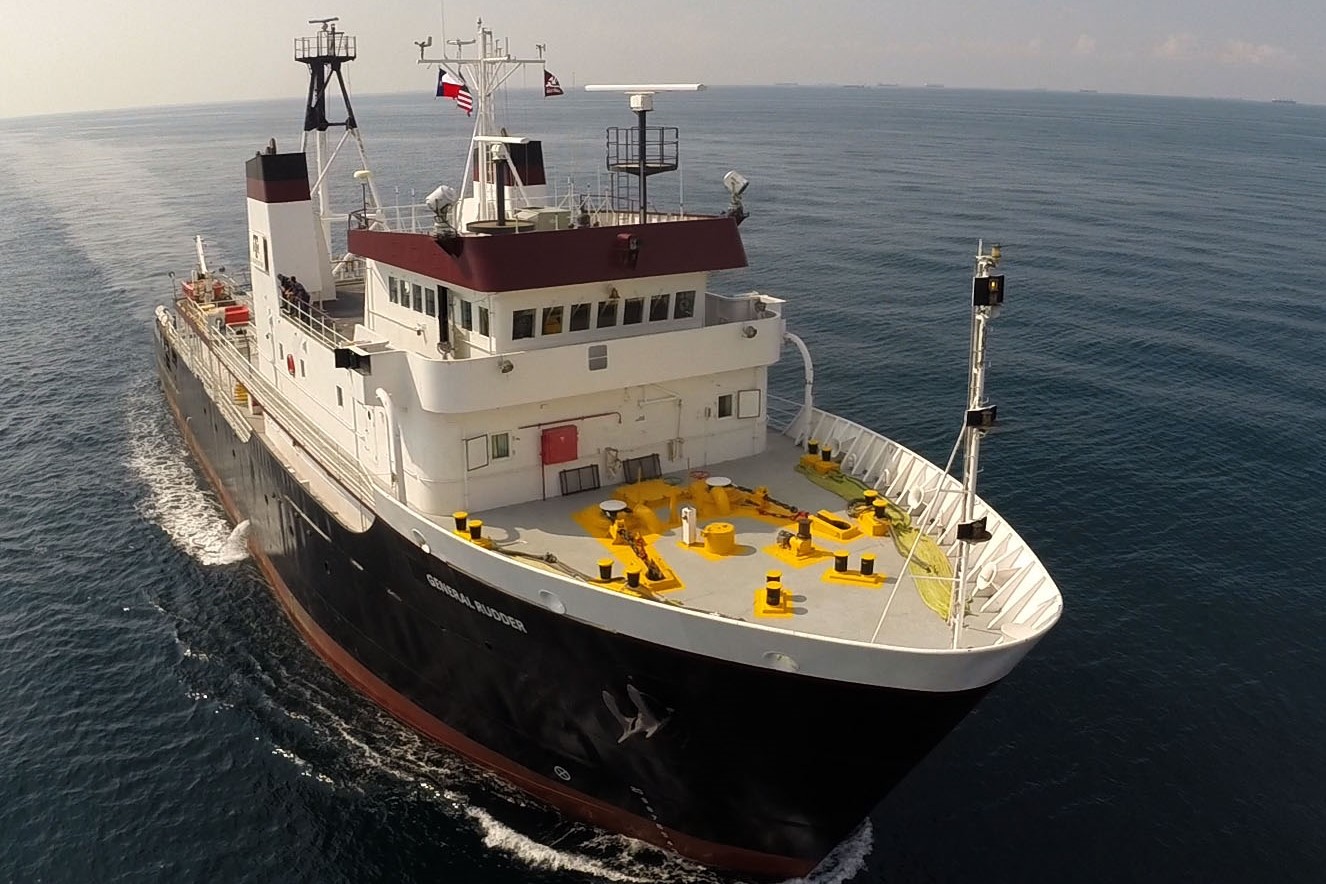 The current training ship is the GENERAL RUDDER, named for legendary Texas A&M graduate James Earl Rudder, who commanded the fabled Army Rangers during their scaling of Pointe Du Hoc on D-Day, June 6, 1944, on the French coast. Rudder went on to become president of Texas A&M from 1959 until his death in 1970. Thanks to the hard work of General Rudder and other local leaders, in 1962 the Texas A&M Maritime Academy began operations.

The first ship used by Sea Aggies was the TEXAS CLIPPER, a 473-foot, 14,000-ton ship that began as a World War II transport ship called the USS Queens and ferried wounded troops injured on the battlefield, including operations in the Pacific during the battle at Iwo Jima. When the war ended, the ship became one of the Four Aces (the SS Excambion), serving as a luxury cruise liner and making frequent round-trips from New York City to the Mediterranean.

"The original ship had a rounded stern, like the fabled Clipper ships, and so the ship bore the name of the TEXAS CLIPPER," says Stephen Curley, Regents professor of English at Texas A&M-Galveston who has written a book about the ship titled The Ship That Would Not Die. "Hands down, the first TEXAS CLIPPER is the most significant of all the ships because it trained Aggie midshipmen on 30 annual summer voyages."

The TEXAS CLIPPER was eventually used by hundreds of Sea Aggies from 1965 through 1994 and served as a floating classroom around the world for students studying maritime sciences, oceanography and marine biology.

The ship was replaced by the TEXAS CLIPPER II, which had formerly been the USNS Chauvenet and was designed by the Navy to conduct hydrographic surveys. In 2005, The TEXAS CLIPPER II was replaced by the former USNS Sirius, which was later replaced in 2009 by the SS Cape Gibson.

The GENERAL RUDDER began her career in 1983 as the USNS Contender, an ocean surveillance ship for the U.S. Navy and was designed to collect underwater acoustical data in support of Cold War anti-submarine warfare.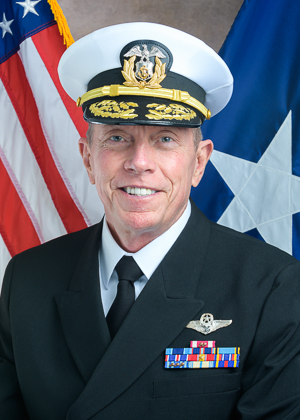 Superintendent
RADM Michael E. Fossum
Deputy Superintendent
Capt. Allan F. Post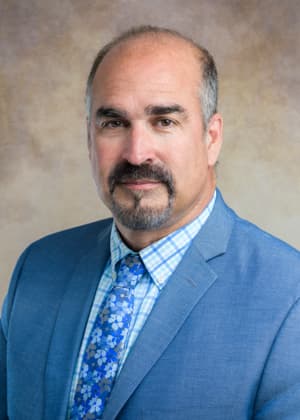 Assistant Superintendent of Cadets
Dr. Todd Sutherland '90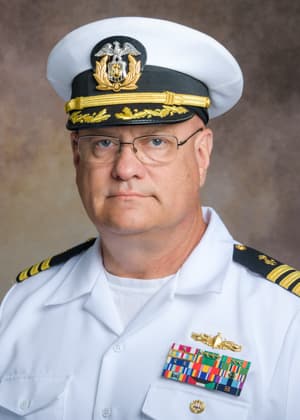 Commandant
CDR James P. Gompper